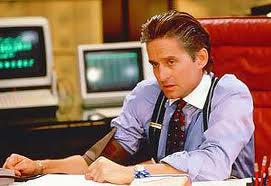 I have no idea of what I am doing.
But I am now listed on Empire Avenue, and you can buy or sell me.
And if you sign up for Empire Avenue, it will be good for both of us.
Empire Avenue describes itself as "The Social Media Exchange – buy and sell your friends and own anyone on the social web!"
And strangely enough, it's very addictive. Join up and buy some shares in me, and let me know how you go.
Check the graphic below for a current status of my share value.